EVERYONE can remember the excitement that came about when the adjustment fitting SnapBacks returned back on the fashion scene. Almost everyone who is anyone in Hip Hop was rocking the 1900 era hats as they came back from the grave not long ago.  Now it seems as though it's almost a requirement to have a dope hat game in the industry these days.  Well, it definitely won't be hard with these new retailers coming out with fly designs that bring new world evolution to the word "hat".  Below, you can find out where to get these creative looking hats and how to step up your brim game, asap!!
TYGA: LAST KINGS!
               THIS hat which is very well-known amongst Hip Hops heavy hitters is setting trends and is making waves throughout the urban community.  Created by Tyga and rocked by his celebrity friends like Chris Brown, this hat features styles like patent leather, color blocking, and bold prints which is sure to turn heads in any crowd.  Get this popular Last Kings cap at www.lastkingsshop.com for an asking price of only $15.00. 
ROMWE: SPIKED CAP!
               FRANKLY, I don't see the spike evolution going anywhere anytime soon, and apparently Romwe doesn't either.  This hat, which features a massive amount of spikes and silver plate on the brim is great for anyone feeling a bit rebel-like.  Show off your dark side by purchasing this hat at www.romwe.com for an asking price of $31.39.
TIN-HEAD FITTED!
               WHAT'S flyer then having a plate of silver metal on your head??  Answer: Gold metal!  That would be the only thing that tops this hat off. Fortunately, with buying a TinHead cap you get the choice of whether to rock a gold or silver brim. Awesome!! The hat also features cool quotes or pictures on the front.  Find it at www.officialTinHead.com
KARL ALLEY CAP!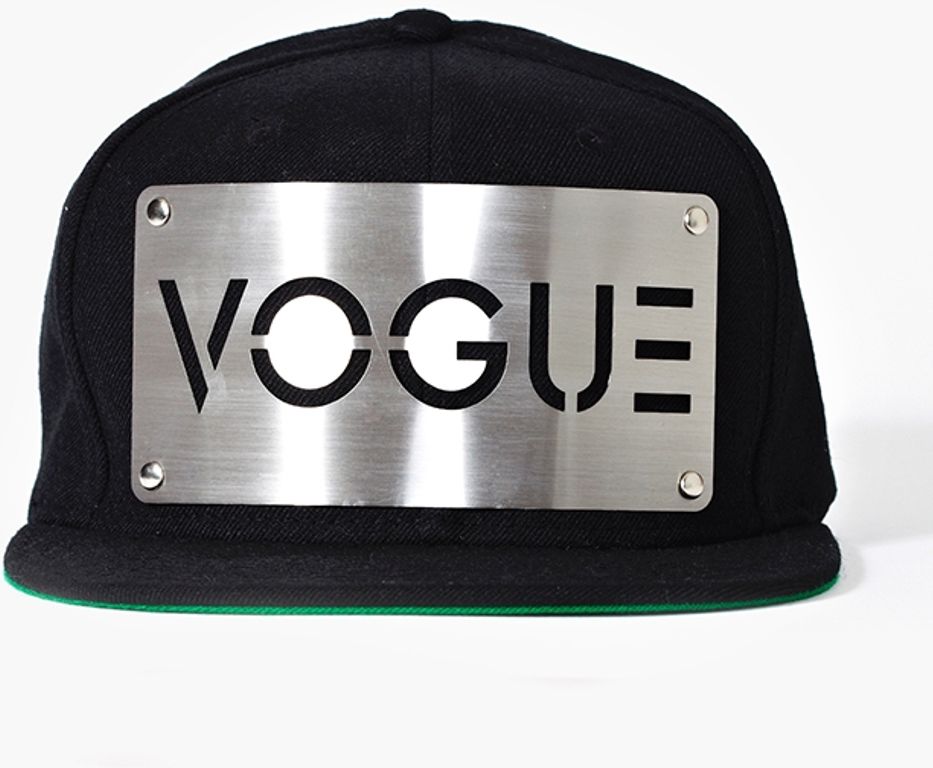 THE Karl Alley Metal plate hats are making a name for themselves all on their own.  Similar to the TinHead hats above, this hat features a metal plate on the front but a green brim on bottom.  This hat shouts out very unique quotes like "You betta wrk" & "Paris is burning".  Other quotes and sayings are featured on their website at www.shop.karlalley.com pricing at $69.00
Continue to log onto www.blukolladreams.com for all your fashion and entertainment needs.  Also check out BobbyV at www.justbobby.com! We outcheaaa!